Enriched with cricket powder, QIBAO products are ideal for people who want to eat healthily and protect our planet!
Pure protein and delicious too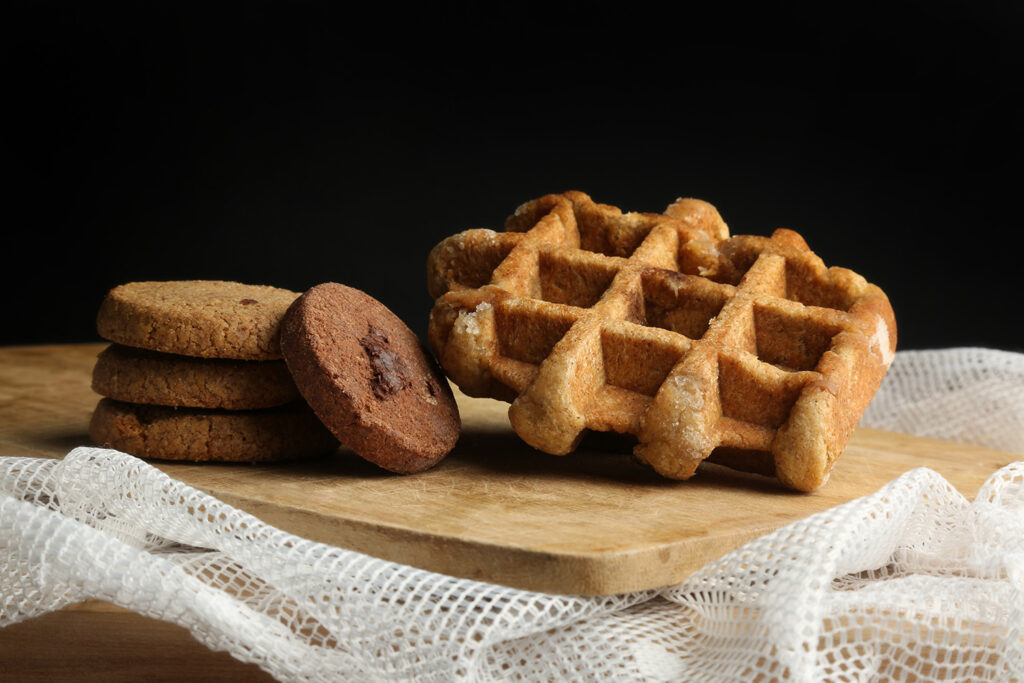 Qibao is now offereing its first protein snack

"Dare to try the natural taste of energy"
Eating crickets is sustainable!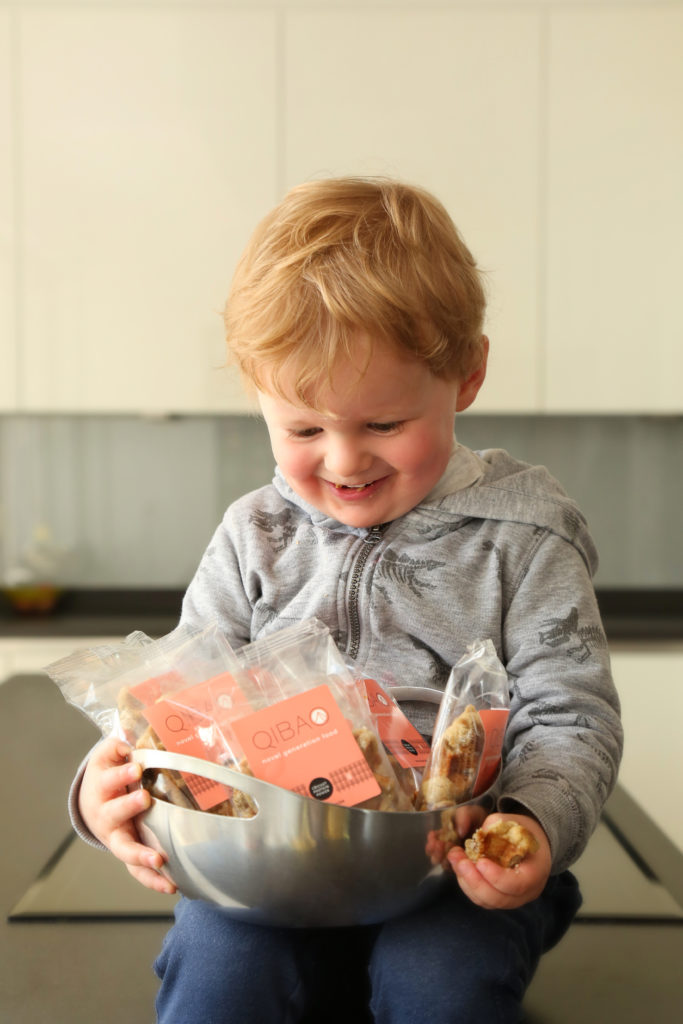 Entomophagy
is an age-old practice. In fact, one-third of the world's population already eats insects. Why not us too ?
Entomophagy* is the only solution
Figures and recommendations put forward by FAO (United Nations Food and Agriculture Organisation) are unequivocal.
By 2050, there will be nine billion people on the planet, and we will have to produce twice as much food!
Consuming insects will become indispensable.
* the consumption of insects by humans.
Crickets are little bombs of goodness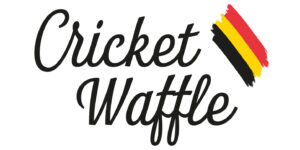 A sweet treat unlike any other. Packed with protein, it really hits the spot.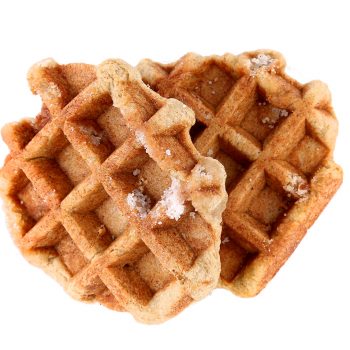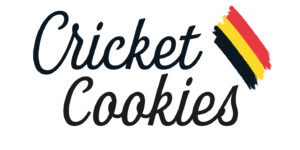 Discover our range of delicious Cricket Cookies flavoured with Belgian dark chocolate with Bourbon vanilla, Earl Grey tea, and Spéculoos.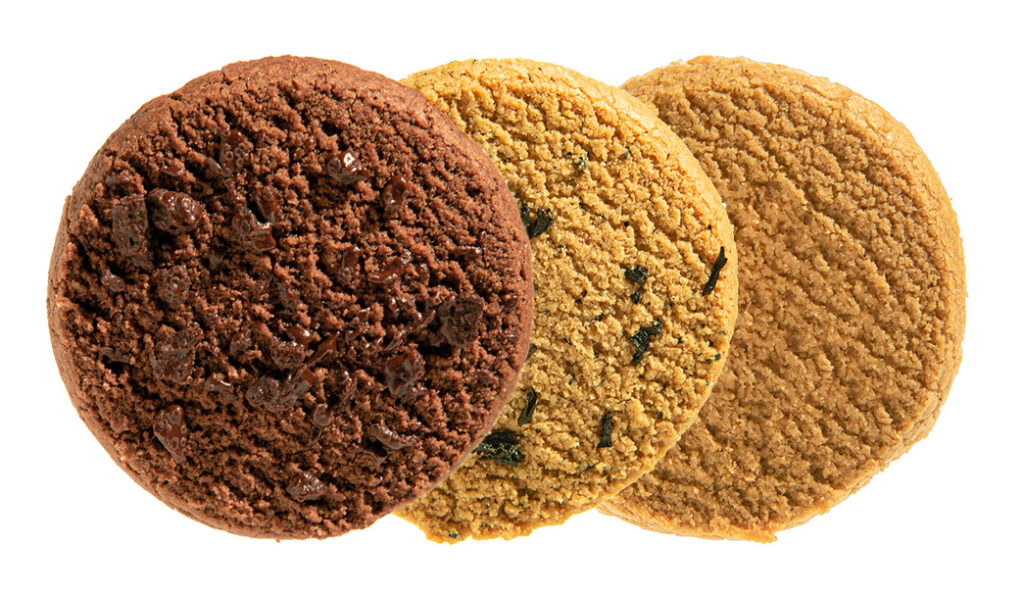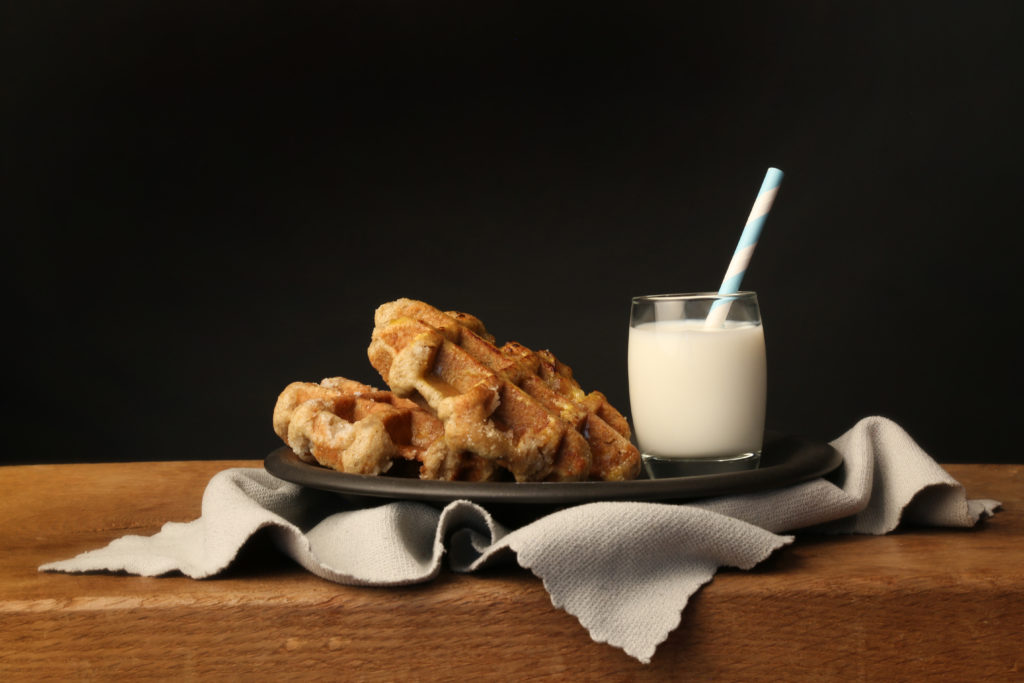 Qibao has chosen to use crickets as a raw material as it is exceptionally rich in protein and low in fat