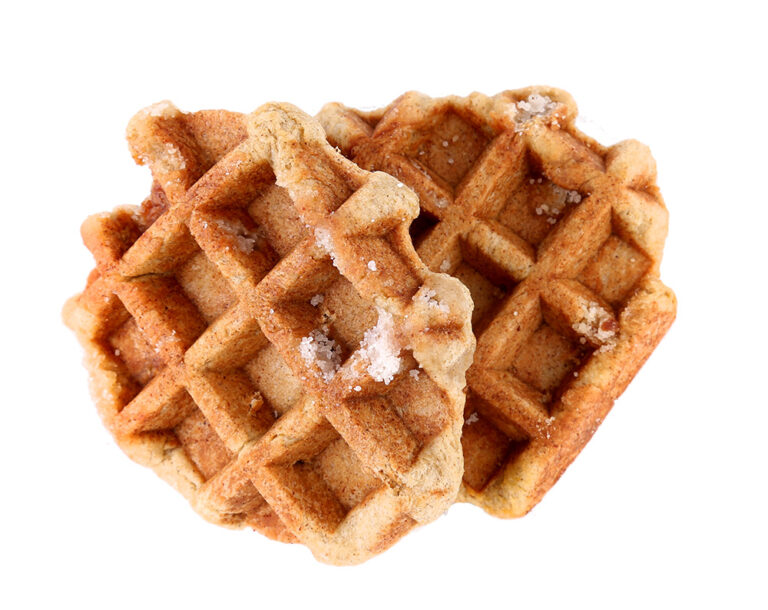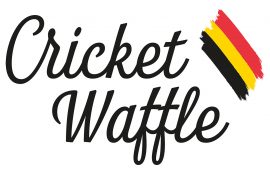 Our Liège waffle differs from classic snacks as it is packed with protein, as well as being delicious.
It is ideal for :
athletes before or after sport
people with a sweet tooth wanting a treat
consumer activists keen to eat sustainably
A sweet treat unlike any other. Packed with protein, it really hits the spot.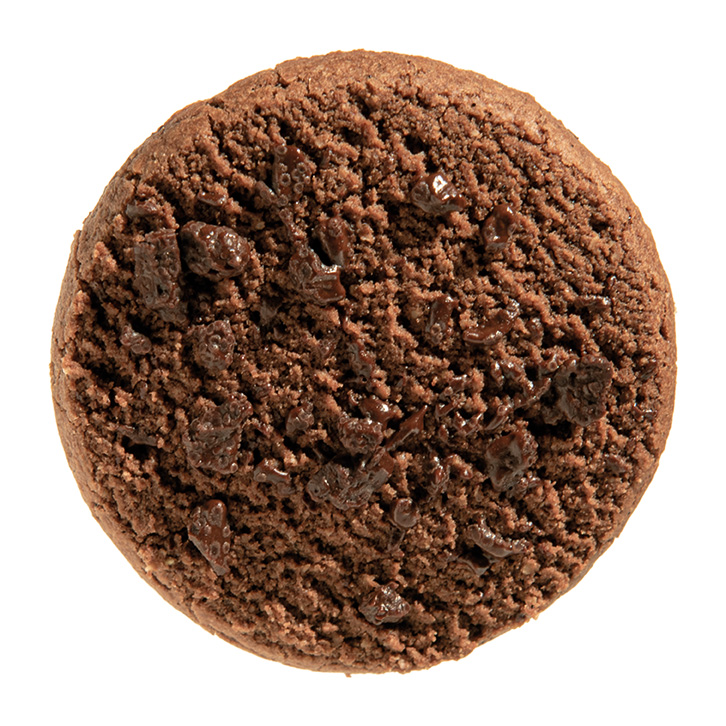 Belgian dark chocolate
with Bourbon vanilla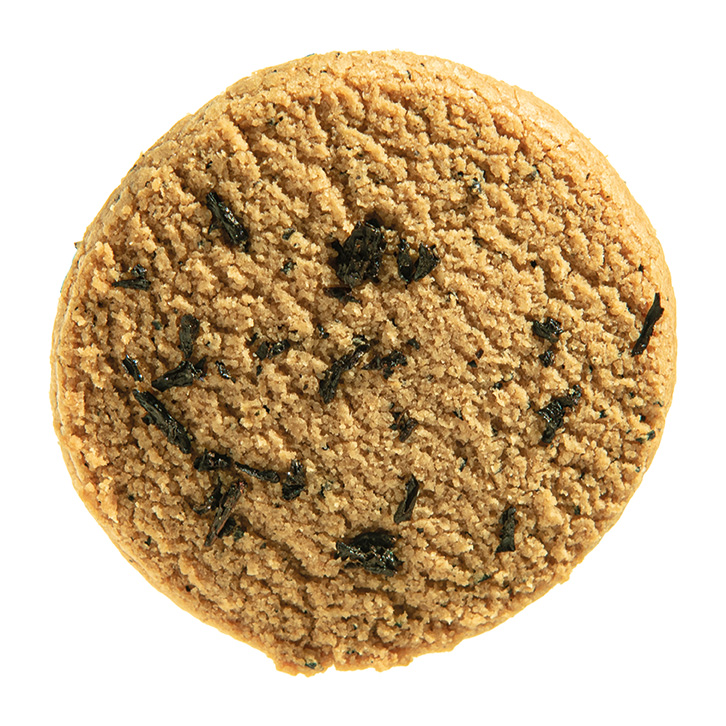 Belgian chocolate
with Earl Gray tea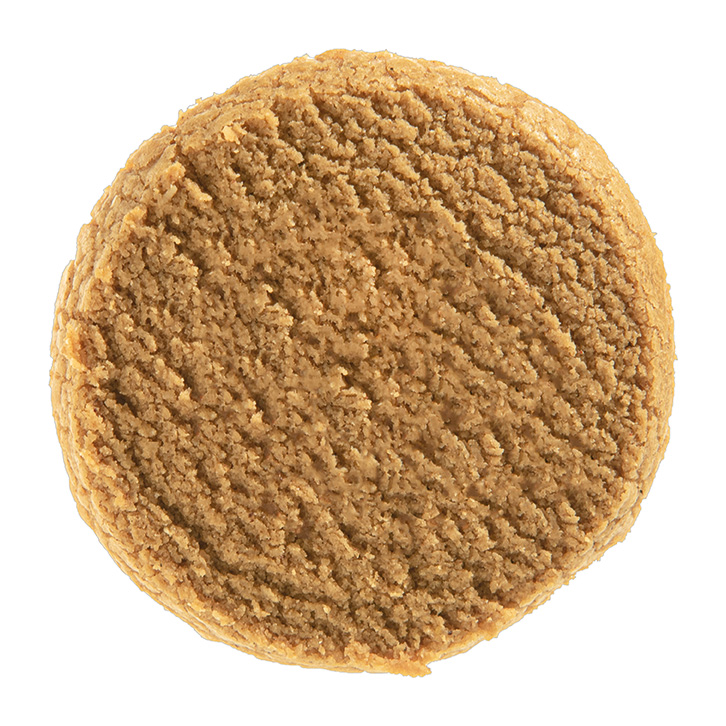 Belgian speculoos
of Saint-Nicolas

Discover our range of delicious Cricket Cookies flavoured with Belgian dark chocolate with Bourbon vanilla, Earl Grey tea, and Spéculoos.
Created by Jean-François Thirionet, these delicious snacks (they really are very good!!) were developed in three flavours to please all taste connoisseurs.
100% naturel and containing no gluten, no egg and no palm oil, this sweet treat is pretty perfect.
Now all you have to do is try it!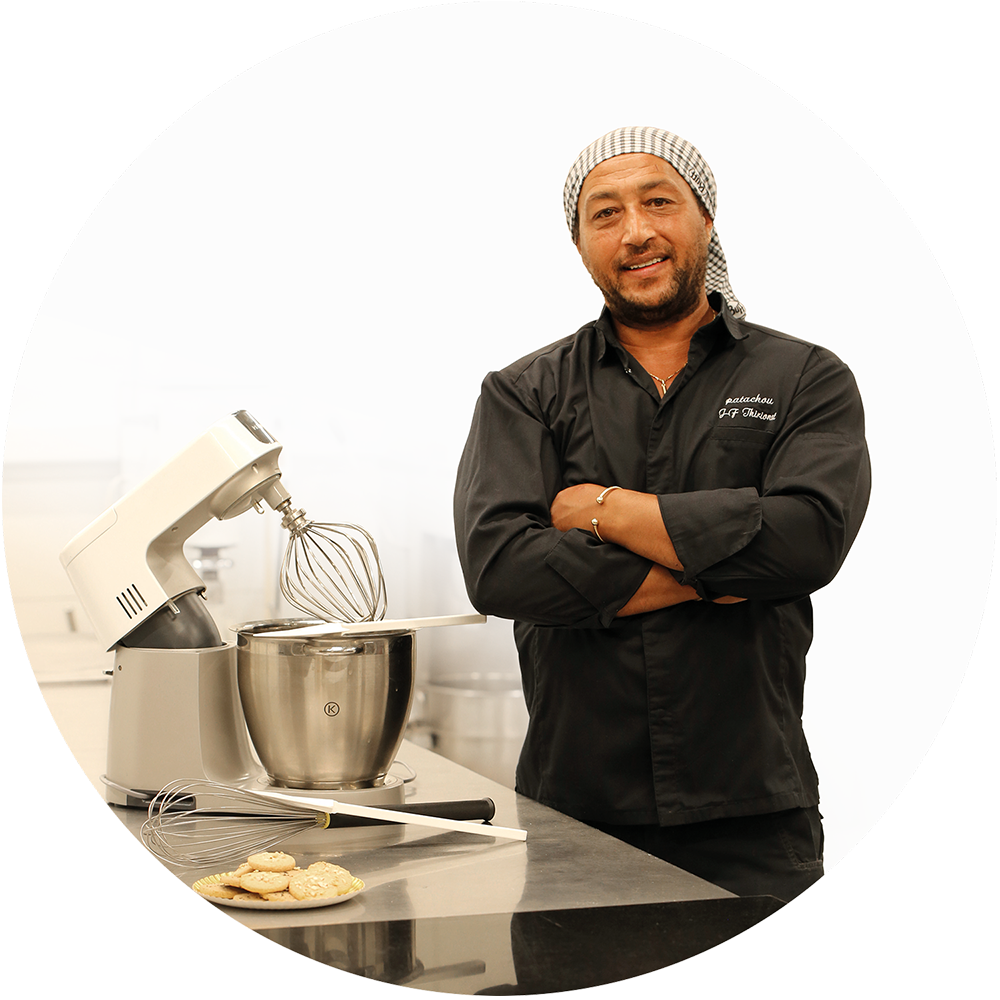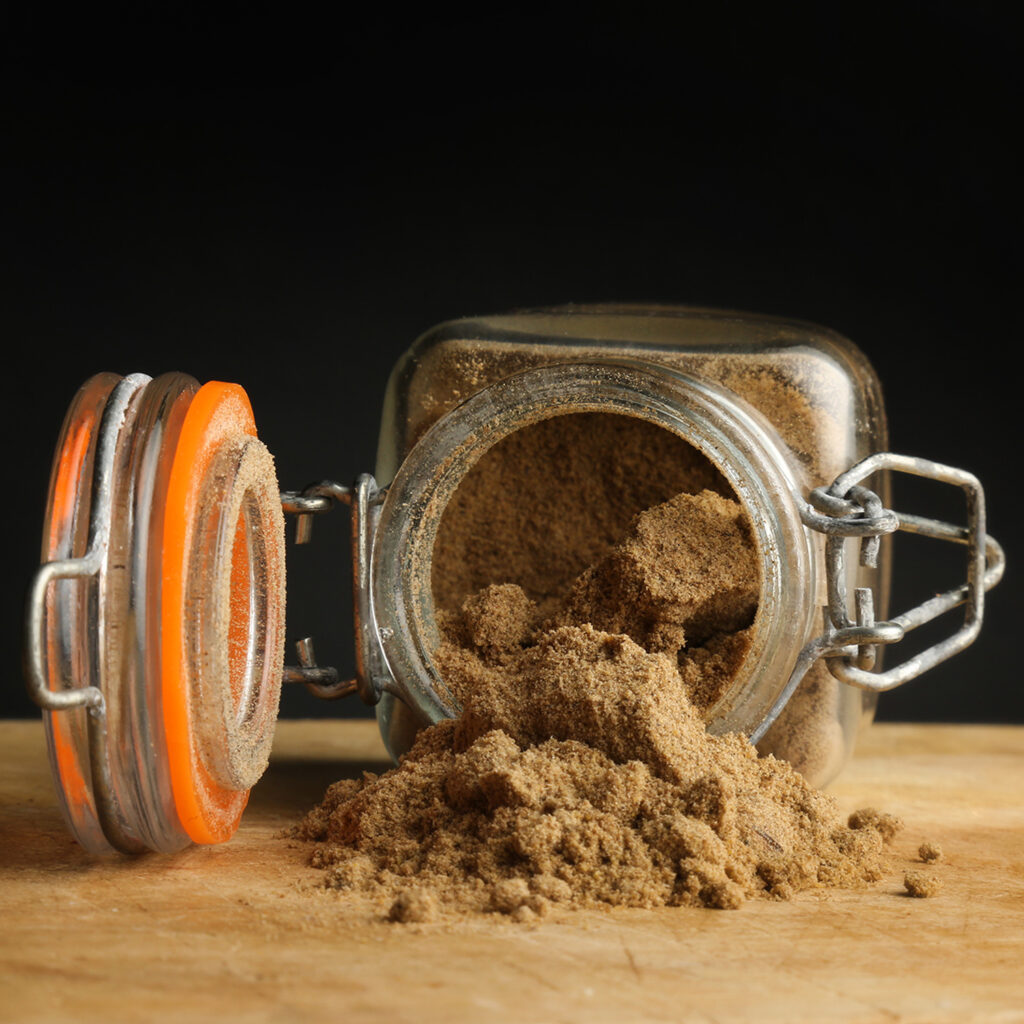 You can also use our cricket flour at home to prepare your own dishes.
Important: this powder if very rich in protein (between 60 and 70% of protein)! It is water soluble. We recommend using it with moderation: add 5 to 10% to your dishes, i.e. roughly one dessert spoon per 150 grams of food. For more information, please do not hesitate to consult our "Cricket Protein Powder Factsheet"
In the spirit of Fair Trade, our cricket powder is mainly imported from Thailand, just as Belgian chocolate-makers import their cocoa beans from South America and Africa. In Southeast Asia, there is an age-old tradition of eating crickets and in Thailand alone, there are no less than 22,500 cricket farms. This tradition and know-how should be respected and encouraged.
Although they meet international health standards, Cricket Farms received a Good Agriculture Practice certificate from the Ministry of Agriculture allowing them to process their crickets into Cricket Powder for export. In Asia, crickets are generally eaten whole after being grilled.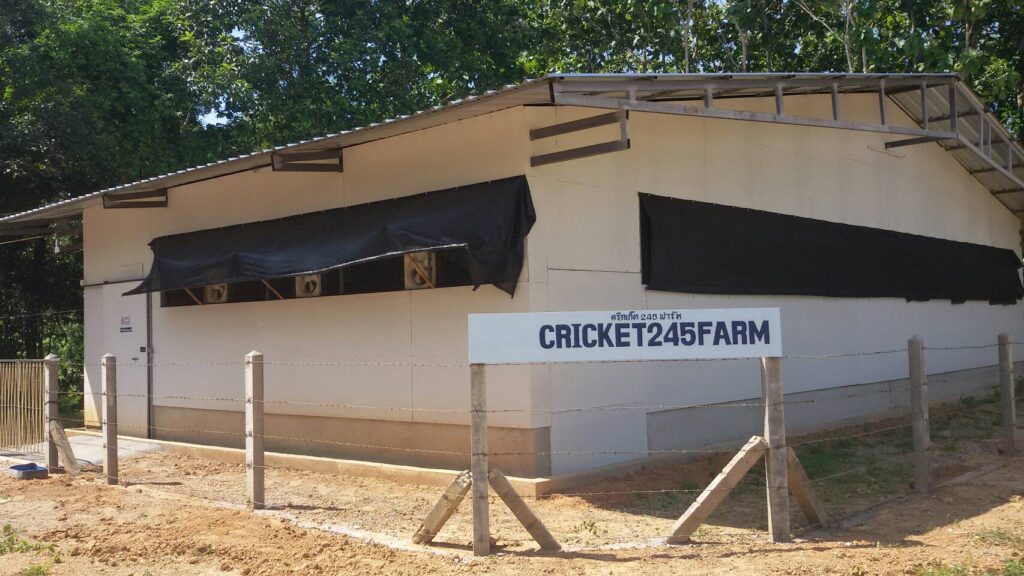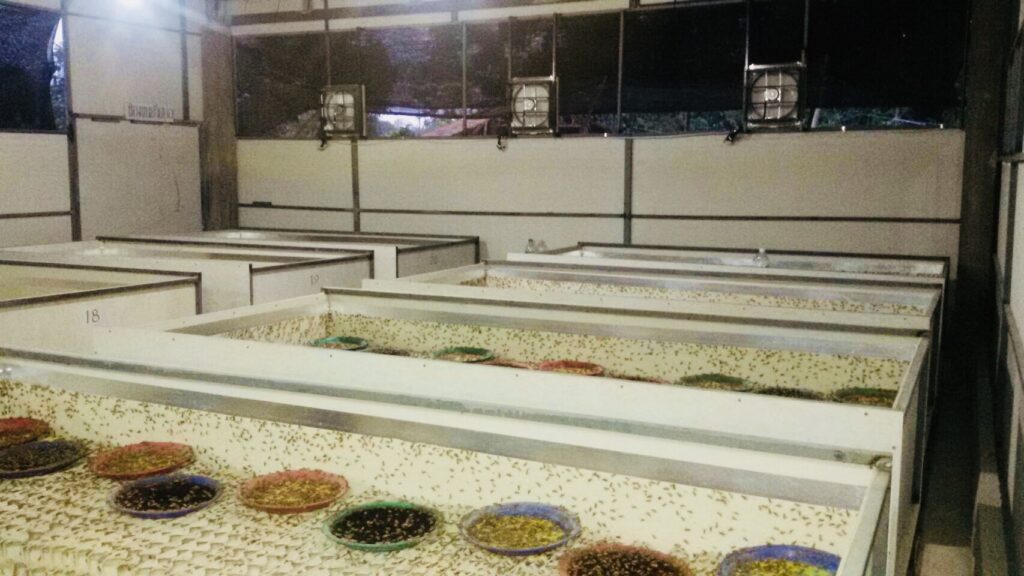 In addition to the philosophy of sharing, importing cricket powder from Thailand has a real ecological interest even despite the transport requirement.
Thai farms operate without energy, i.e. no heating or lighting is required in the cricket-raising units. Daylight and the external ambient temperature are all it takes to raise crickets. Only their transportation requires energy.
We'll let the NGO Fairtrade Belgium have the last word: the ecological footprint mainly depends on the production method and transport only accounts for 10%. So in this case, local is not always best and by buying our products you are participating in the sustainable food chain.
As with poultry, we believe that an animal raised in an airy environment close to nature
has got be of a higher quality, if only in terms of taste.
So, what are you waiting, heat up your oven :-))